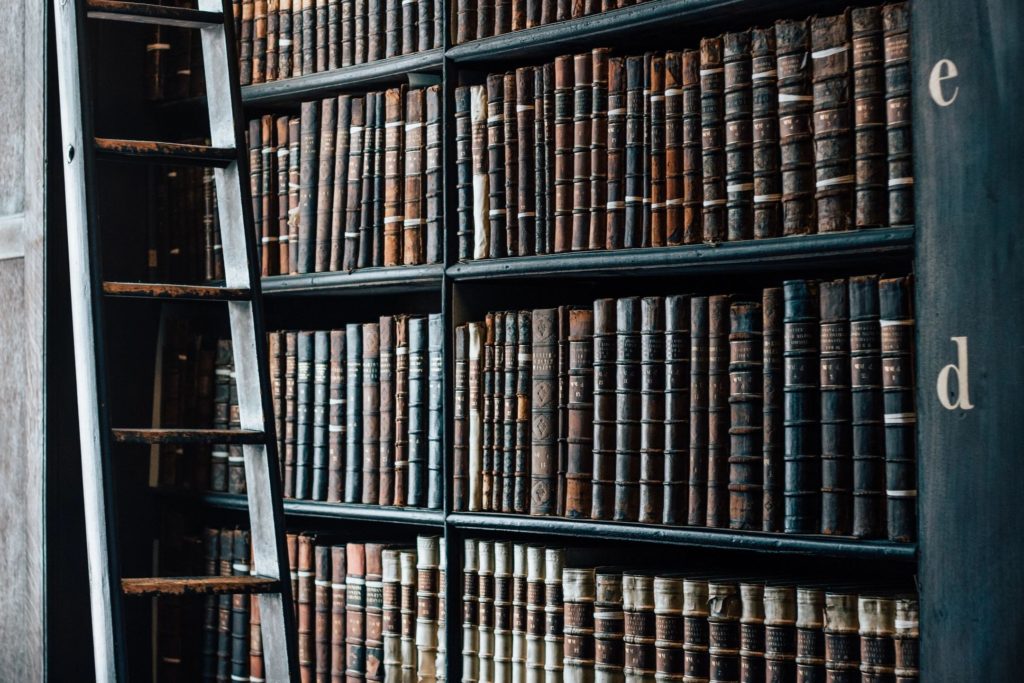 The Florida Building Code – Sixth Edition has been in effect since December 31st, 2017.
Click "FBC 6th Edition" for the online versions of each reference.
Use the website below to determine the effective wind speed for your project. Keep in mind the local building department may have their own windspeed maps that may supercede the values on the website of the Applied Technology Council.